Welcome!
Welcome to the common tree of family Häljeskog/Ryberg. Here you can find 7,472 individuals whereof 6.3% are alive today, that is somehow connected to our family. 
The research starts with Hasse Häljeskog and Helene Häljeskog b. Ryberg. Do you belong to our family? Are you related to us? Then you can request to become a member and will get access to all information in our family tree. Click on "Request a new user account" and enter your data. If you know how you're related to an individual in our tree, please write that in the comment field. If you don't know, you can ask by sending an email to ancestry(at)inview.nu.
By requesting a new user account you approve that your data will be saved according to our Privacy Policy that you can find at the bottom of this page. This website is run as a hobby genealogy research project without any what so ever commercial interests. The research is ongoing and there may be information that is incomplete, unconfirmed or even incorrect, these are corrected as they are discovered. Note that there is also information about living and recently deceased people, so you must be a member to see these.
Note that some notes on this site is written primarily in Swedish, even if you select English as web interface those won't be translated automatically. If you have question, send an email to ancestry(at)inview.nu.
Please note that our genealogy research is an ongoing project, which means that details may be incorrect or missing. Currently, the focus is on identifying places on maps and making them available in the Family Map, a time-consuming work. Do you want to help out with this or something else? Send an email!
Author, data manager and webmaster of this site is Hasse Häljeskog.
News
No news articles have been submitted.
Häljeskog/Ryberg släktträd
Selected photos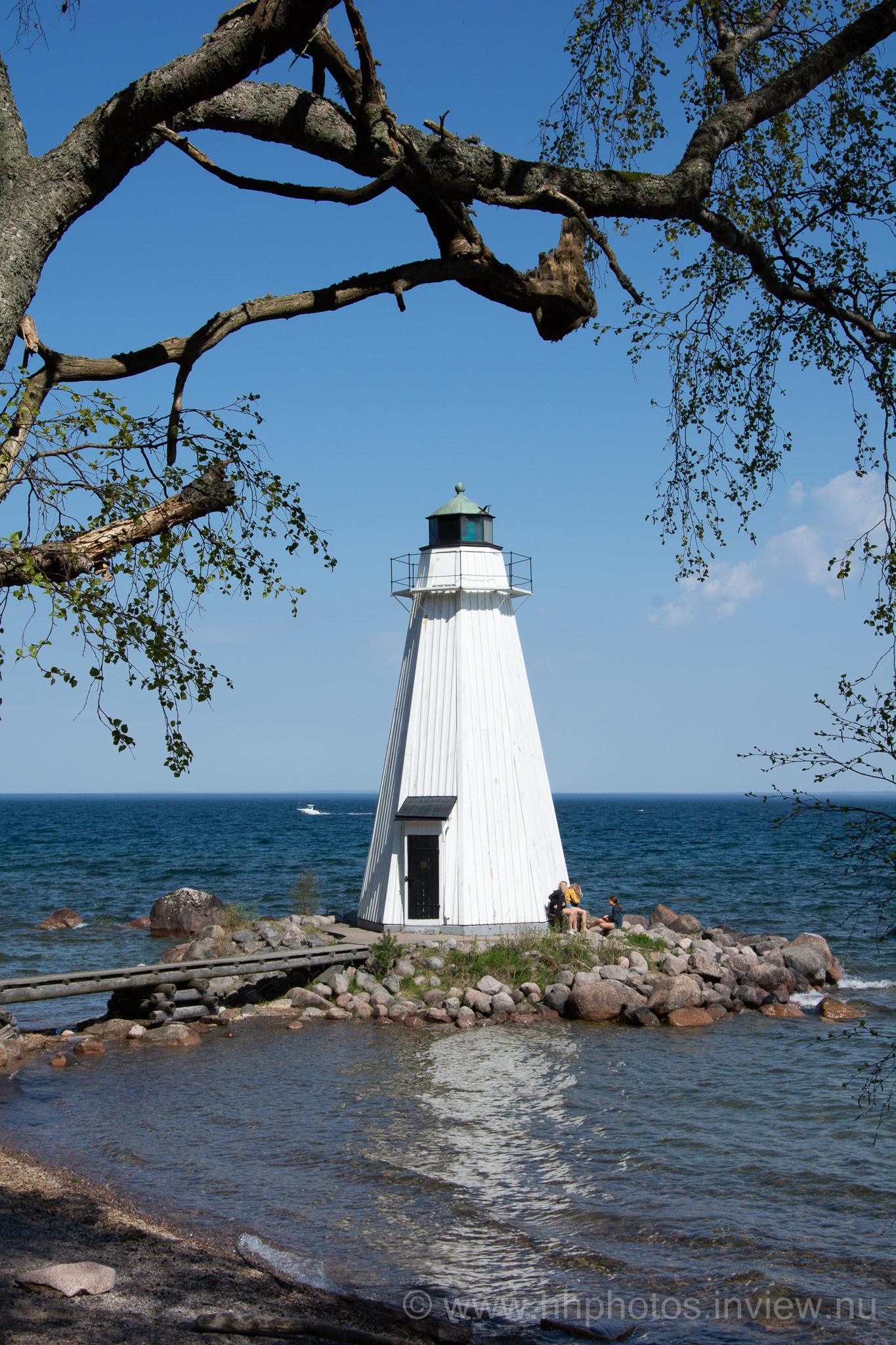 Who is online
No signed-in and no anonymous users
Top 10 given names
Males
Given names

| Given name | Individuals |
| --- | --- |
| Johan | 270 |
| Anders | 233 |
| Olof | 222 |
| Erik | 189 |
| Nils | 160 |
| Lars | 137 |
| Gustaf | 132 |
| Karl | 128 |
| Per | 122 |
| Carl | 112 |
Females
Given names

| Given name | Individuals |
| --- | --- |
| Anna | 318 |
| Maria | 259 |
| Brita | 151 |
| Kristina | 128 |
| Kerstin | 116 |
| Ingeborg | 115 |
| Karin | 114 |
| Margareta | 105 |
| Christina | 91 |
| Stina | 90 |